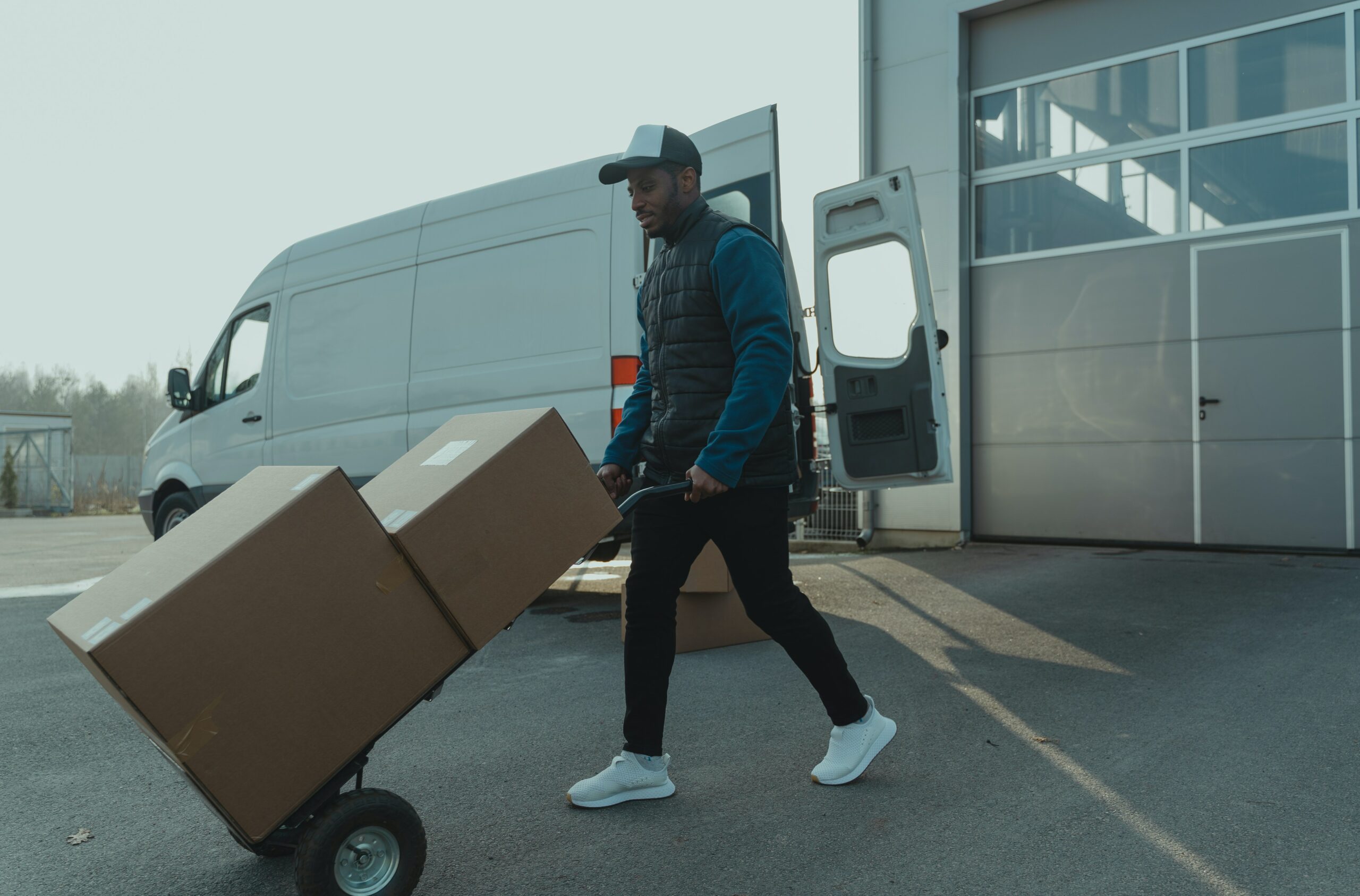 5 Things To Know About 3PL Partners for Business Owners
All entrepreneurs know that running a business is always challenging. As a business owner, you must juggle various responsibilities, such as managing staff, addressing customer concerns, and tracking finances. Balancing all these tasks can be tricky, especially if you rely on a supply chain for your goods. You must stay informed of the progress of your orders and ensure that your suppliers meet their deadlines. Luckily, working with a third-party logistics (3PL) partner can help.
A 3PL partner is a company that provides outsourced logistics services such as warehousing, transportation, and order fulfillment. 3PL providers can manage the entire supply chain process for you, from production to delivery, to help you save time and money while ensuring that your orders are handled efficiently and arrive on time. However, many businesses do not consider partnering with them because they think it's unsustainable, which is never the case. In most cases, it's only a matter of knowing how they work, which we will discuss in this article.
#1 – 3PL Companies Provide Comprehensive Services
By entrusting the job to an experienced third-party logistics provider, businesses can access a range of freight and logistics services that offer cost savings and greater control and visibility in one place. Aside from saving valuable time, it eliminates the need for additional resources, infrastructure, and capital investments.
This allows businesses to focus on their core activities and enable the 3PL provider to handle the logistics operations. This can include warehousing, customs clearance, international freight forwarding, domestic transportation, and IT support. By outsourcing these services, businesses can save time, energy, and money.
#2 – 3PL Companies Have the Necessary Resources
The supply chain requires extensive knowledge, so by using third-party logistics providers to manage your supply chain, you can take advantage of their specialized teams, which handle each sub-function to bring optimal results. Technological solutions such as inventory tracking, reporting, and end-to-end visibility are offered by these providers, making tracking where your supplies are and how they are being handled easier.
Hiring a team of professionals in-house can be a huge time commitment and may be less effective than outsourcing. In contrast, outsourcing to a third-party logistics provider is a cost-effective way to access the services of experienced professionals.
#3 – Many 3PL Companies Have International Connections
If you're looking to send goods abroad, having a reliable global network and working closely with them is essential for efficient and cost-effective transport. It can be difficult for business owners to manage an international supply chain in addition to their core activities, such as sales, marketing, and product development.
This is where 3PL providers come in; many have a vast network and experience coordinating and managing multiple shipments for customers daily. They are well-versed in the complexities of international freight forwarding and can take care of your delivery needs reliably and competently, giving you peace of mind.
#4 – 3PL Companies Have Contingencies for Specific Issues
Having a 3PL partner can be helpful when it comes to dealing with complex supply chain logistical issues. They can take the complicated and technical information that shipping lines and domestic distribution companies might give and simplify it to make it easier to understand.
This makes providing the proper response easier and keeping shipments on schedule. Your 3PL partner will either handle the response on their own or ask you for help in terms that are easier to understand, taking the pressure off you and allowing you to focus on your operations.
#5 – 3PL Companies Can Improve Your Profit Margins
Logistics expenses form a large portion of the total cost of most goods, so strategically outsourcing your warehousing needs can create significant savings if managed appropriately. It can be difficult for a single customer to get the same competitive rates as those with higher volumes, leading to higher costs. In contrast, third-party logistics providers pass on lower cost savings to their frequent customers, which can help lower the total cost and improve profits.
3PL companies serve many clients who use their logistics services and have enough volume to negotiate better prices with warehouses, airlines, shipping lines, and domestic transport providers. They also have insight into the current market conditions in terms of both costs and space availability.
Your 3PL Partner
Working with a 3PL partner is the best way to ensure cost savings and improved profits from the logistics processes. While finding the right 3PL partner will be tricky, it will be worth it in the long run because they can provide better rates for warehousing and transportation services thanks to a team of experienced professionals that can help improve the efficiency of the logistics process. With this, your business can expect lower overall costs and increased profits.
If you are looking for 3PL software, Your Logistics Corp can help! Our platform is equipped with comprehensive tools and features to make logistics management easier for an affordable price. Call us today at (214) 833-6129 to request a quote!