Full Service
Warehousing & Fulfillment
Your eCommerce Partner in Growth
Experience efficient and seamless eCommerce fulfillment, integrated with your systems and platforms.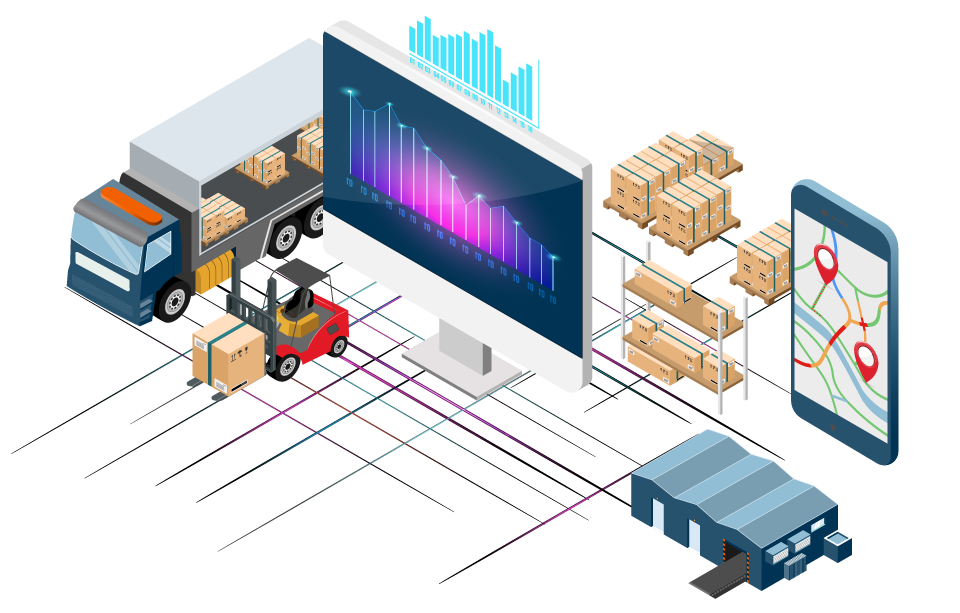 Shipping from three strategically located State of the Art Fulfillment Centers in Las Vegas, Dallas, and Lewisville.
Looking for a 3PL who will help grow your store?
Your Logistics is here to help.
Our third-party logistics company works as an extension of your business. With us, you're never just another number in our system. Unlike other "big" 3PL's, you're our partner from day one.

Product Inserts
Inclusive of add-ons like marketing inserts, gift wrapping, and more.