Learn more about our blogs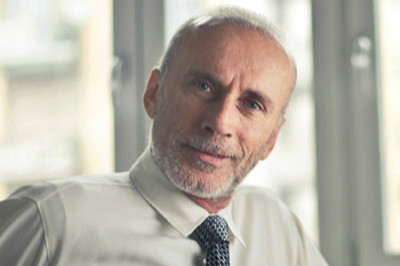 Looking for a 3PL who will help grow your store? Your Logistics is here to help.
Our third-party logistics company works as an extension of your business. With us, you're never just another number in our system. Unlike other "big" 3PL's, you're our partner from day one.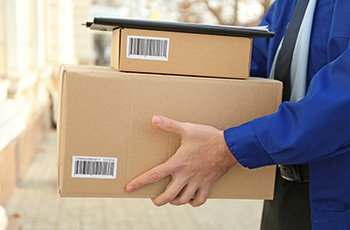 We store your inventory in a safe, accurate, and organized manner.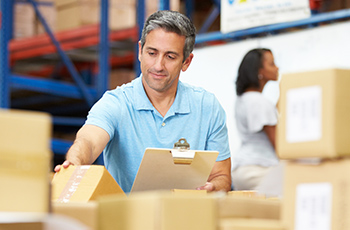 Once an order is received, we'll pick and pack the item with care and precision.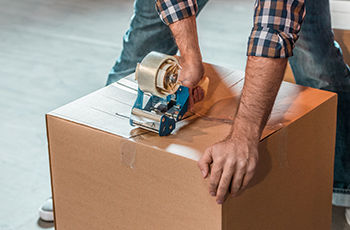 We work with a variety of shipping providers to get you the best rates.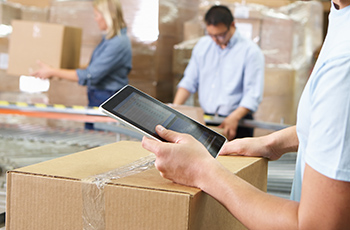 We take multiple SKUs and combine them in a package to create a new one.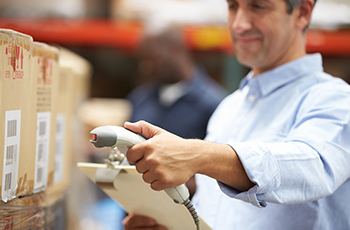 We make sure that packaging labels meet all regulatory requirements.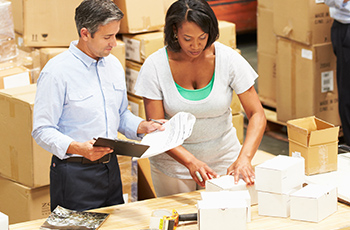 Inclusive of add-ons like marketing inserts, gift wrapping, and more.
Our Mission
Your goals are our goals. We want to make fulfillment for your ecommerce business as efficient and seamless as possible. Not only that, we make our pricing as transparent as possible too — meaning no hidden fees.
Interested in learning more about our third-party logistics company and how we work? Click the link below or contact us to find out more.
Account setup
Maintain stock
Respond to orders
Configure orders
Book orders
Update inventory
Invoice customer
Issue changes
Source orders
Process orders
Ship orders
Error-Free Orders
Never worry about a shipment again.

Increased Efficiency
We work as systematic as possible.

Transparent Pricing
Contact us for a free quote.

Our 3PL services are
affordable

,

personal

, and

professional

.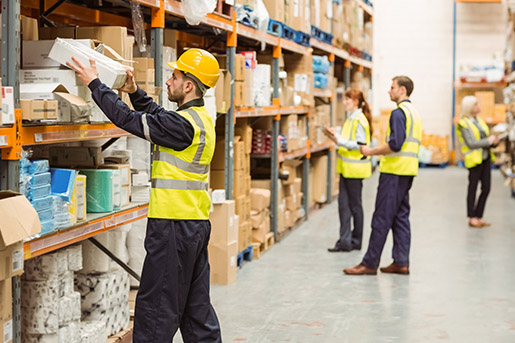 Frequently Asked Questions
Have a question about our 3PL services? We want to help answer it. If you don't see your question here, contact us today. We're happy to answer it!
Is there an account setup fee?
Whereas other 3PLs charge exorbitant upfront setup fees, our account setup is 100% free of charge.
What makes your 3PL different from the "big" ones?
We prioritize personable service. For example, if you ever have a question, you talk to a human, never an automated phone call. You're not just a number in our system. We want to be your partner and an extension of your core business.
What types of businesses do you work with?
We work with a variety of different types of businesses — ecommerce, subscription-based companies, direct-to-consumer sales, multi-level marketing businesses, and many more.

Get in touch
Ready to take your business to the next level? We're here to help. Fill out the form below and we'll be in touch as soon as possible.
2650 Manana Drive
Dallas, TX 75229, United States
+1 (972) 369-6627
Your Logistics is a third-party logistics company based out of Texas. We work with small, mid-sized, and large businesses in all industries. Contact us today for your free quote!