If you're looking for the best when it comes to third party logistics providers, Your Logistics is the right choice.
Your Logistics offers your business a third-party logistics solution that is cost–efficient, accurate, and works to evolve with you as you grow. Whether you're feeling overwhelmed with your internal logistics or you're not satisfied with your current logistics provider, we want to help. View a selection of our main services below. Contact us today to learn how we can customize your 3PL strategy to fit your business perfectly.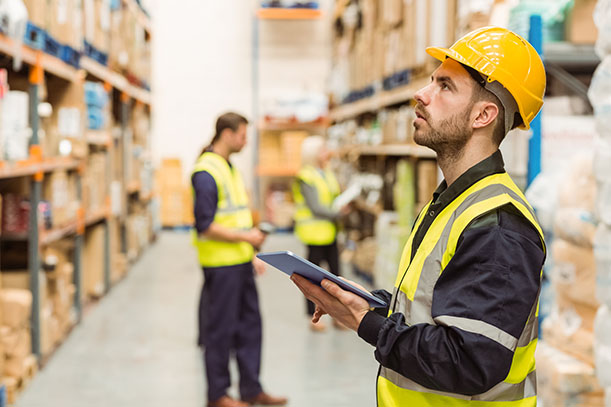 Subscription Marketing Fulfillment
Distribute subscription orders and promotional material.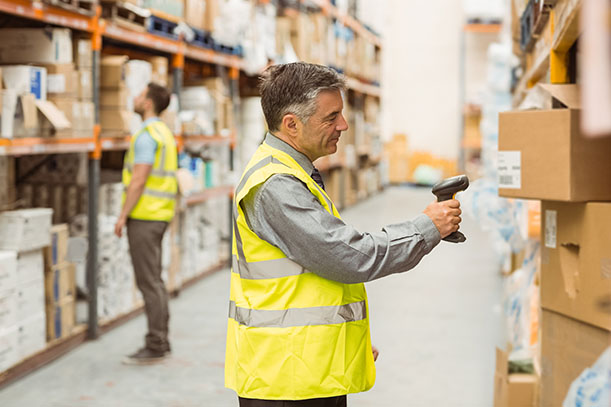 Ship to mid to large retail chains and more.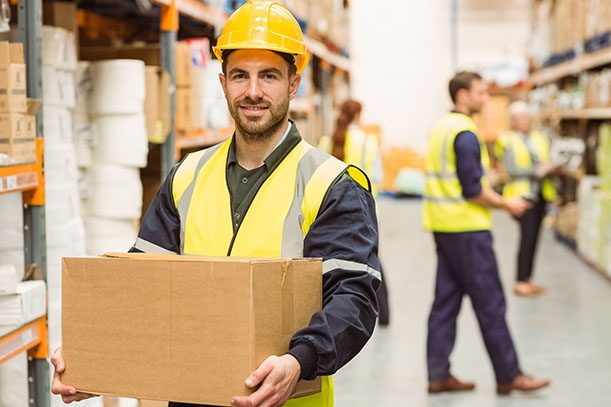 For direct selling companies and multi-level marketers.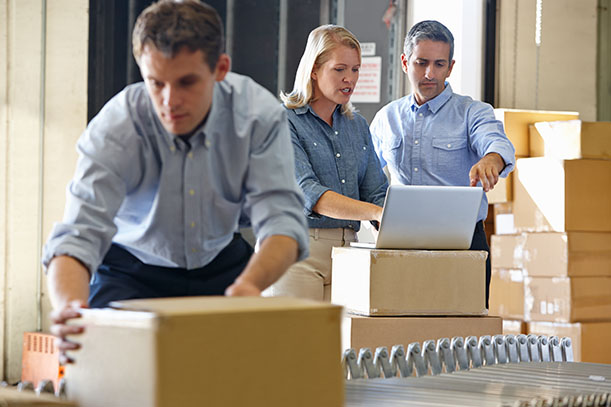 We help get product into your customers' hands faster.
We offer any other customization as needed.