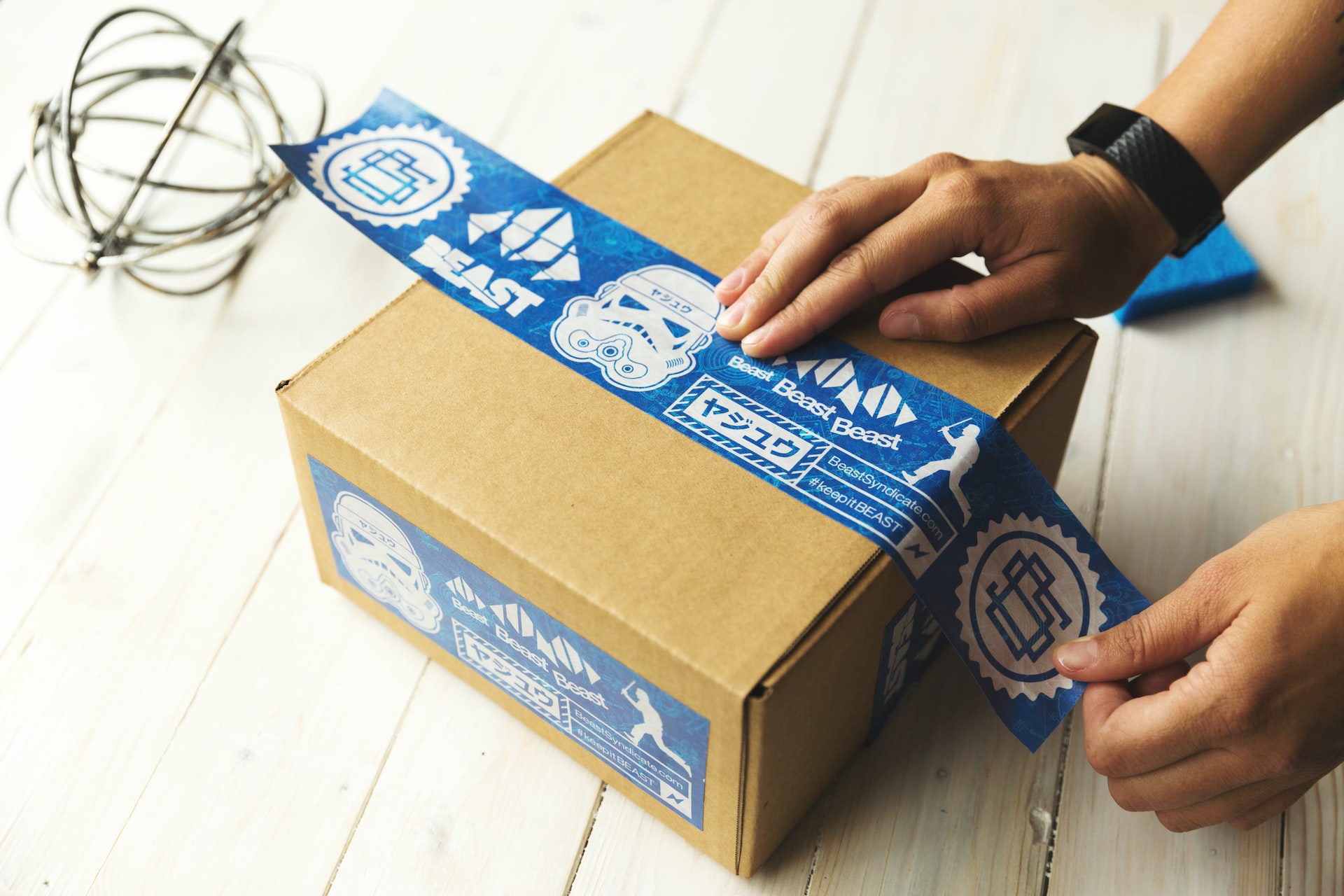 Hiring a 3PL for Your Subscription Box Fulfillment
Subscription boxes are an increasingly popular way for customers to get products regularly, while also discovering new brands and products. These boxes are becoming increasingly popular as customers seek a convenient and affordable way to shop for the items they need.
Why Offer Subscription Boxes to Your Customers?
Subscription boxes are a great way to build loyalty and reward your customers for their loyalty. So, why should you offer subscription boxes to your customers? Here are just a few reasons.
1. Convenience
Subscription boxes are incredibly convenient for customers. They can be delivered directly to the customer's door, eliminating the need to go to the store. This is especially helpful for busy customers who don't have the time to shop.
2. Variety
Subscription boxes offer customers a variety of products. Customers can choose from a wide selection of items, from food and drinks to beauty products allowing customers to try new products without making a large purchase.
3. Loyalty
Subscription boxes are a great way to reward your customers for their loyalty. By offering subscription boxes, you are sending a message to your customers that you value their loyalty and appreciate their business. This is a great way to build a strong customer base and keep your customers coming back for more.
4. Cost Savings
Subscription boxes can save customers money. Many subscription boxes offer discounts or free shipping on orders, which can add up to significant savings for customers.
Hiring a 3PL for Your Subscription Box Fulfillment
As your subscription box business grows, it may be time to consider hiring a third-party logistics (3PL) provider for your fulfillment needs. 3PLs are companies that specialize in handling the warehousing and shipping of products for businesses. When you hire a 3PL to manage your subscription box fulfillment, they'll provide you with a wide range of services, such as:
Warehouse Management
The 3PL will manage your inventory and store it in their warehouses. This can be beneficial if you don't have the space or resources to store your inventory or are quickly running out of room as you grow.
Packing and Shipping
The 3PL will pack and ship your orders as they come in saving you time and ensuring your orders are packed and shipped quickly and accurately.
Returns Management
The 3PL will also manage returns for you. This can help you reduce the time and resources you spend dealing with returns while ensuring that customers are satisfied with their return experience.
Tracking and Reporting
The 3PL will track and report on all orders, so you can stay up to date on your inventory levels and customer satisfaction helping you better manage your business and improving your ability to make informed decisions about how to serve your customers best.
Finding the Right 3PL Services
With the right 3PL partner, you can reduce costs, improve efficiency, and expand your supply chain capabilities. But how do you know which provider is the right fit for your business? Here are some key considerations when hiring 3PL services.
1. Capabilities
Make sure the 3PL provider has the capabilities to meet your needs. Do they offer the services you need, such as transportation, warehousing, and inventory management? Can they handle the size and scope of your operations?
2. Location
Location can be a key factor in the success of your 3PL partner. Ensure the provider is located in an area that facilitates efficient transportation and access to your customer base.
3. Reputation
Take time to research the 3PL provider's reputation. Ask around to find out what other companies think of the provider. Read customer reviews and look for any red flags.
4. Communication
Good communication is essential for a successful 3PL provider relationship. Make sure the provider is responsive and willing to answer questions.
5. Technology
Technology is becoming more important in the 3PL industry. Ensure the provider has the necessary technology and processes to optimize your supply chain operations.
Working with a 3PL Provider
There are many benefits to hiring a 3PL for subscription box fulfillment. They can help you save time and money and provide you with higher customer service. However, you need to make sure that you choose a reputable and experienced 3PL provider.
If you need help with subscription fulfillment in Las Vegas, you can work with us at Your Logistics Corp. Make it easier to manage your orders and growing your ecommerce business with us. Get in touch with us to learn more about what we can do for you.