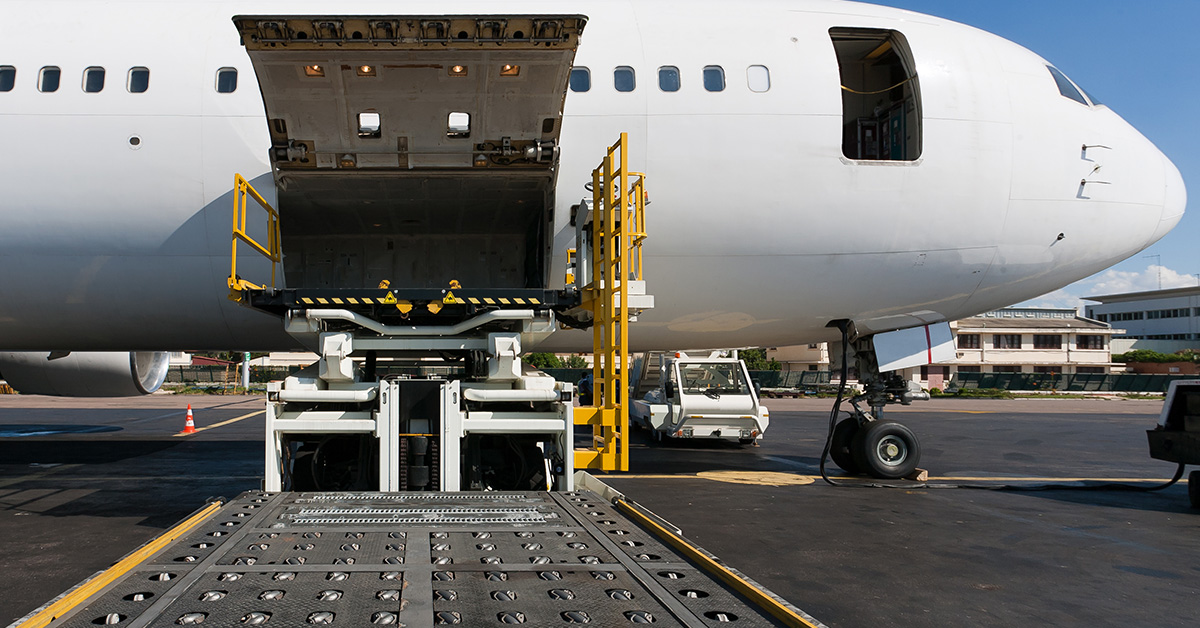 Shipping to Canada Via USPS: Learn More, and Save
Shipping to Canada can be expensive, but the cheapest way to ship is by using USPS. Packages are shipped via USPS to Canada Post which handles the final delivery of your package. Learn more about shipping to Canada via USPS and how you can save money on this important step in eCommerce!
What can I expect for Canadian duties, taxes, and handling fees?
Items valued at over CAN$20 are subjected to both tax and handling fees. The $9.95 fee is only charged on items that cost more than twenty Canadian dollars, so it would apply in this case as well if the extra value of goods were included in what was subject to duty and taxes.
What other carriers can I use to ship from the U.S. to Canada?
UPS: With UPS Standard, you can send packages to Canada directly to your recipient's door. This is the cheapest method and does not include taxes or customs clearance fees. You also have access to home delivery in all provinces of Canada with this service from UPS.
FedEx: When you need to ship a package or envelope through FedEx, the cheapest option is their International Ground service. Their website claims that it's even faster than when using their Economy international shipping options!
What additional fees can be incurred from FedEx and UPS on Canadian shipments?
When shipping to Canada, be prepared for UPS or FedEx fees that do not apply domestically. These may include broker and line-item fees which are charged by your vendor but must pay at the time of delivery.
For specific fees, please reference:
Conclusion
Shipping to Canada via USPS is the cheapest way, and it's also very quick. When using FedEx or UPS international shipping options there may be additional fees that do not apply domestically.