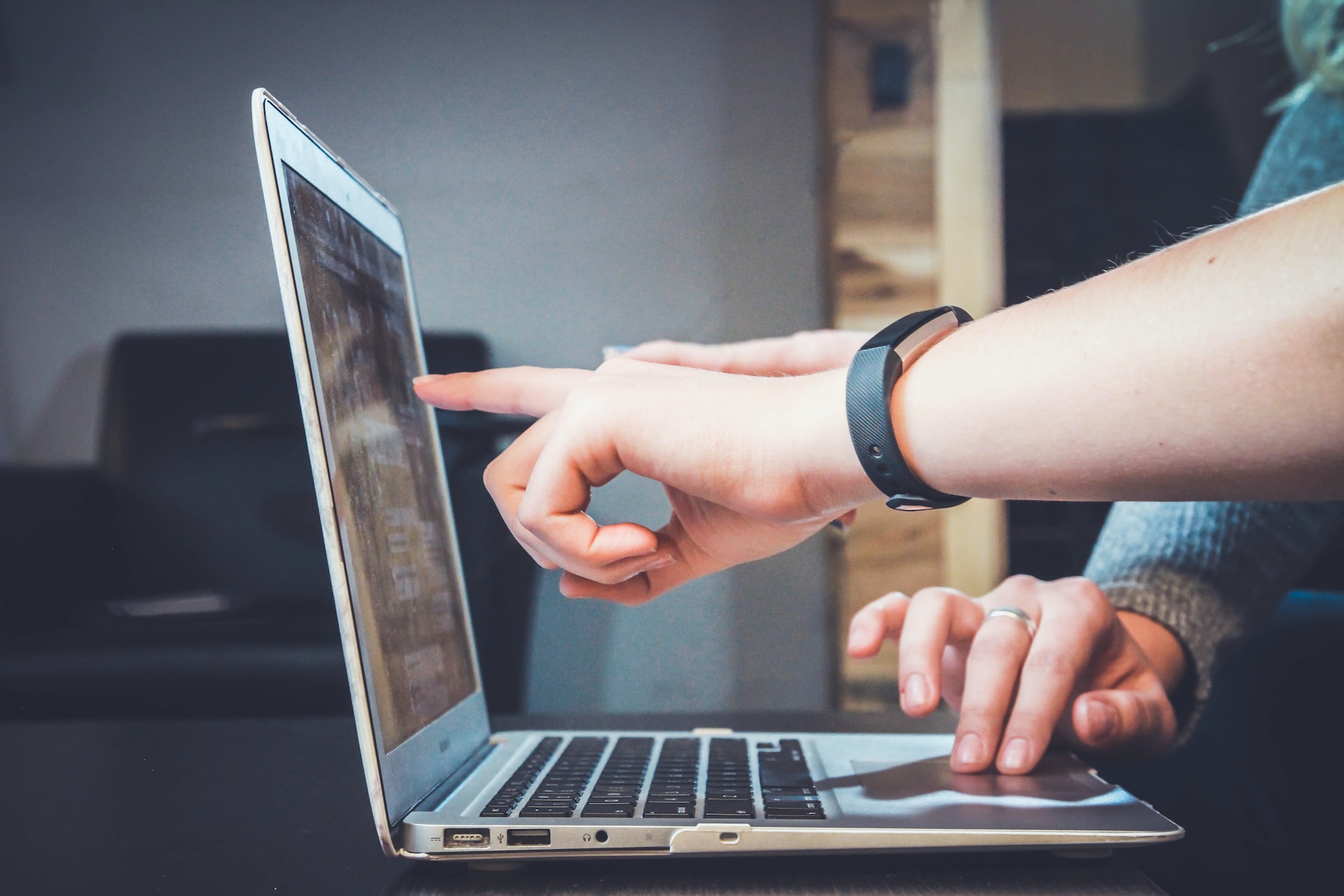 Excellent Advantages of E-Commerce Fulfillment Services
People now buy everything online, from food to electronics to clothing, making online shopping an everyday activity. Today's consumers have high expectations for e-commerce companies, including two-day shipping, personalized products, real-time order tracking, ongoing post-purchase communication, and more.
In order to boost e-commerce sales and foster customer loyalty, online brands must adhere to these expectations. For e-commerce operations, it can be difficult to balance providing a better consumer experience with guaranteeing cost-effectiveness and efficiency.
You might be considering how to solve the said issue and guarantee revenue. E-commerce companies can use e-commerce fulfillment services to strike the correct balance.
In this article, you will discover the advantages of hiring a third party logistics (3PL) service provider to handle these crucial tasks.
Integrated Multiple Channels
To increase e-commerce sales and earnings, selling across various channels is a smart strategy because it enables you to reach out to the greatest number of people.
It can be challenging to manage inventory, orders, and returns across many sales channels. You can avoid this difficulty by working with a technologically advanced 3PL that integrates these channels into one.
Effective Inventory Control
A strong Inventory Management System (IMS) streamlines order fulfillment and saves time and money, among many other advantages.
Good Shipping Infrastructure
Tech-enabled 3PLs distribute merchandise among numerous cutting-edge fulfillment facilities so you can expand your geographic reach.
Additionally, e-commerce businesses may shorten transit times and guarantee lightning-fast shipment, which is what 42 percent of buyers anticipate, by keeping inventory close to where customers are.
Higher Quality of Customer Service
For e-commerce brands, providing a great customer experience is essential since it has the potential to boost client loyalty and encourage repeat business.
By branding delivery, engaging in post-purchase communication, and personalizing the shipment process, you may improve the customer experience.
Efficient Return Management
E-commerce sellers may lose money if returns are not handled properly. Additionally, a difficult returns procedure irritates clients and can prevent further sales. The good news is that returns management can help your e-commerce company generate revenue.
Technology-Enhanced Fulfillment
Numerous advantages of robust technology include time and cost savings. Conveyor belts and RFID tags are used to expedite shipment and guarantee an incredibly high order accuracy rate.
A 3PL service provider also uses automated processes and standard operating procedures (SOP) to speed up order processing and optimize shipment.
Information-Based Choices
Making data-driven decisions for your e-commerce business can be aided by e-commerce analytics and reporting tools.
E-commerce retailers can use data and insights from tech-enabled 3PLs to estimate their sales velocity, return rate, and other factors to make profitable business decisions.
Partnering with a Trusted 3PL Provider
You can masterfully handle order fulfillment issues by teaming up with reliable e-commerce fulfillment services. A successful online store depends on effective order fulfillment.
Although order fulfillment techniques like dropshipping and in-house fulfillment appear appealing, they have a number of drawbacks that ultimately limit the growth of an e-commerce business.
Businesses can concentrate on their core skills by outsourcing their fulfillment requirements to a third-party source, leaving the logistics to the professionals.
In addition, e-commerce fulfillment services can provide businesses with access to a global network of warehouses and distribution centers, which can further improve efficiency and reduce costs.
You can rely on Your Logistics Corp for your e-commerce fulfillment in Las Vegas, Dallas, and Lewisville. We provide outstanding full-service warehousing and fulfillment.
Experience efficient and seamless e-commerce fulfillment and grow your store with a 3PL partner today!