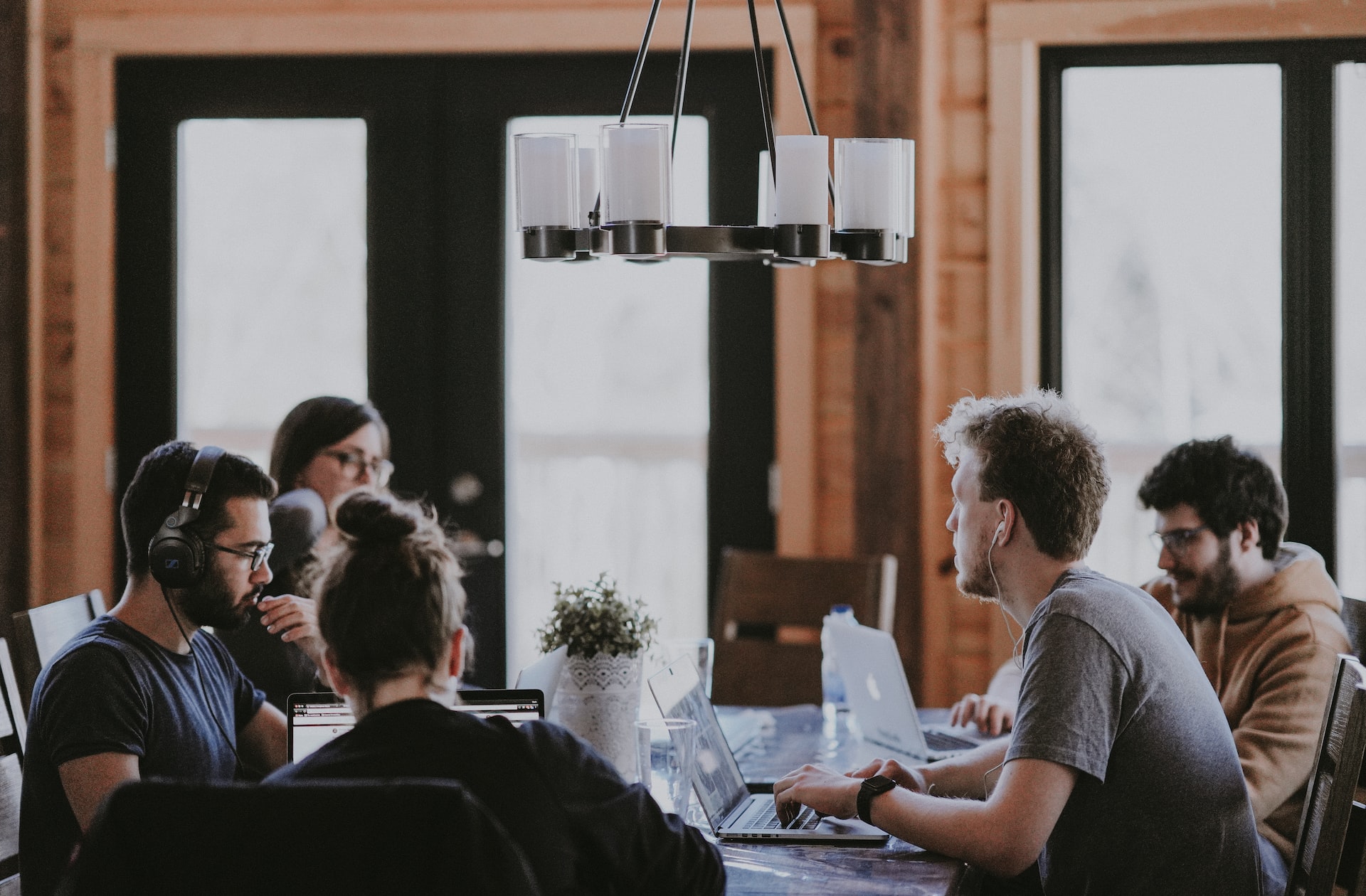 How to Choose a B2B Order Fulfillment System
Today, eCommerce companies use one of two business models: business to business (B2B) or business to customer (B2C). Fulfilling orders for end customers or another business may appear similar. Indeed, there are similarities between B2B and B2C eCommerce logistics operations, but their scopes differ.
B2C order fulfillment typically handles a large number of small orders, whereas B2B order fulfillment more often handles fewer, larger orders. B2B orders necessitate specialized procedures, a more extensive infrastructure, and Service Level Agreement (SLA), delivery time, and precision requirements. Otherwise, e-commerce brands will struggle to build long-term customer relationships.
Read on as we further explain B2B order fulfillment, how it differs from B2C order fulfillment, and what to look for in a B2B service provider.
B2B vs. B2C: The Differences in the Order Fulfillment Process
Orders for other businesses or retailers, as opposed to individual consumers, are referred to as B2B fulfillment. B2B fulfillment typically involves freight or parcel shipping for large orders. Businesses can use B2B fulfillment to stockpile goods for resale through single or multiple channels.
Despite the fact that both B2B and B2C order fulfillment follow the same process, there are significant differences, such as:
The Quantity
B2B transactions are larger and less common than consumer-to-consumer transactions. Customers typically order 2-4 SKUs (stock-keeping units), while hundreds of thousands of SKUs are purchased by businesses.
The Cost
B2B fulfillment deals with higher quantities as well as more expensive and valuable orders than B2C fulfillment. More labor and equipment are required.
The Shipping
Shipping is more difficult for B2B orders because they are bulkier and larger. Because air transport is difficult, most business-to-business orders are shipped by ground or sea. B2C orders are easily shipped via land, sea, and air.
The Time and Frequency
Despite the fact that fast delivery is critical for improving the customer experience, B2C orders rarely include a delivery deadline. Customers can get a delivery estimate from some online retailers. B2B fulfillment that is time-sensitive must be delivered on time.
The order frequency of B2B is lower than that of B2C. B2C orders are processed on a daily basis, whereas B2B orders take longer to process.
Steps for Choosing a Professional B2B Order Fulfillment Service Provider
Step 1: Assess the Management System
Your B2B vendor must have a robust Inventory Management System (IMS) and a Warehouse Management System (WMS). An inventory management system (IMS) can help to streamline inventory management by providing features such as real-time inventory sync, complete inventory visibility, and replenishment. It can also assist you in avoiding overselling, stock-outs, and excess inventory. If your B2B fulfillment service provider does not have an IMS, inventory tracking and management will be done manually, resulting in inefficiency, higher costs, delayed B2B fulfillment, and diminished business credibility.
Warehouse management systems improve the efficiency of warehouse operations, such as picking and packing, and will synchronize inventory and order management.
To ensure efficient warehouse operations, your B2B fulfillment provider must use a WMS to ensure efficient warehouse operations. You can achieve maximum results and on-time delivery by removing errors from the fulfillment workflow.
Step 2: Ensure the Shipping and Transportation System
Timely delivery is critical for B2B fulfillment. A small delay can result in significant losses. In order to improve shipping reach without interruptions or downtime, the B2B fulfillment provider should have strong relationships with multiple courier companies.
To keep the supply chain running, your B2B fulfillment provider must have alternate shipping strategies.
Step 3: Prioritize Customer Service Excellence
Because B2B fulfillment involves larger, more complex orders, even minor issues can have serious consequences. Your B2B fulfillment provider must respond to your complaints promptly, prioritize customer service, concentrate on providing solutions, and value B2B relationships. Communication and order updates are required.
Step 4: Look for Technological Enhancements
Before forming a partnership, ensure that a B2B fulfillment provider has the necessary technology to track inventory, B2B orders, and more. As such, a comprehensive dashboard is required to compete with today's eCommerce leaders.
Step 5: Look for Efficiency and Automation
Order fulfillment for businesses is virtually error-free. Employees at your B2B fulfillment provider must be highly trained, and processes and workflows must be streamlined and automated. Downtime and order errors will be reduced as a result of these measures.
‍
Looking Ahead
As we all know by now, independent B2B fulfillment is a complex problem that many business owners face. Incorrect B2B shipment preparation can cost you money and time, as well as cause more problems in the long run. This is why it is critical to outsource your B2B fulfillment services so that you can execute your own process with precision and timeliness.
Are you looking for eCommerce fulfillment services in Las Vegas? Your Logistics Corp is here to offer you efficiency, professionalism, and expertise. Call us at (972) 369-6627 and request a quote today!