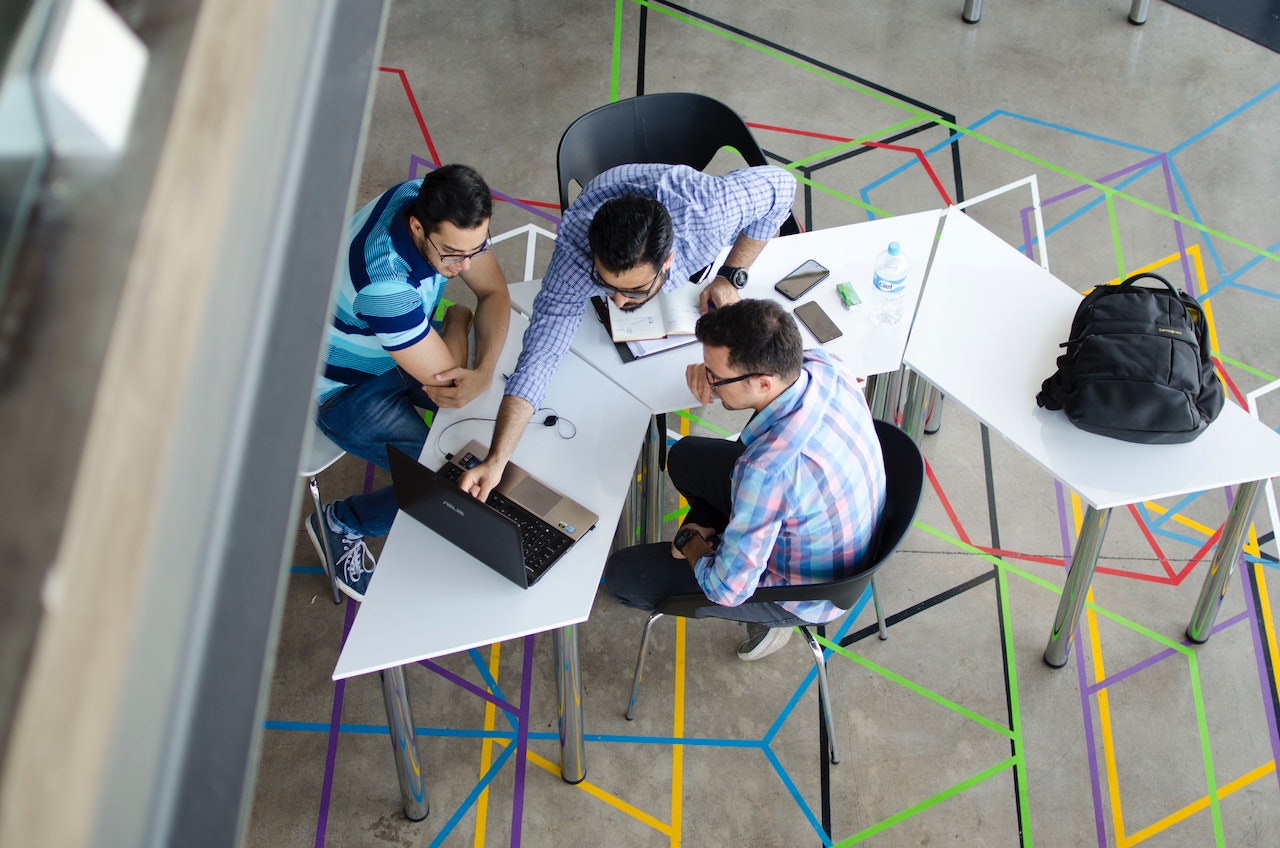 B2C vs B2B Order Fulfillment: Understanding Their Difference
In eCommerce, businesses must fulfill two main orders: business-to-consumer (B2C) and business-to-business (B2B). Though both types of orders are fulfilled similarly, there are some key differences that businesses need to be aware of to ensure that their orders are fulfilled properly.
What Are B2C Orders?
B2C orders are orders placed by customers on behalf of their businesses. These orders are placed through various online, phone, and in-person channels. B2C orders are typically placed by customers looking to purchase products or services for personal use rather than for their business.
How to Handle B2C Fulfillment
A few challenges can come with B2C fulfillment, such as managing inventory levels and dealing with returns. But with the right planning and execution, B2C fulfillment can be a smooth and efficient process. If you're running a business that sells products to consumers, here are a few tips for streamlining your B2C fulfillment process:
1. Keep Your Inventory Levels in Check
One of the biggest challenges with B2C fulfillment is managing inventory levels. It's important to have enough inventory to meet customer demand, but you also don't want to overstock your products and tie up too much capital in inventory.
To strike the right balance, tracking your inventory levels closely and adjusting your ordering quantities as needed is important. Many businesses use inventory management software to help with this.
2. Use Automation
Another way to streamline your B2C fulfillment process is to use automation. This can include using an order management system to automate receiving and shipping orders.
Some different shipping and fulfillment software platforms can help automate different aspects of the process, from order tracking to label printing. Using automation can help save time and improve accuracy.
3. Consider Drop Shipping
If you don't have the space or resources to store and ship products, you may consider using drop shipping. With drop shipping, you partner with a supplier who stores and ships products on your behalf. When you receive an order from a customer, you simply contact the supplier, who will ship the products directly to the customer.
What Are B2B Orders?
B2B orders are purchases made by one business from another business. The term is most commonly used for orders made by companies from their suppliers. B2B orders are typically much larger in value than orders made by consumers from businesses (B2C).
How to Handle B2B Fulfillment
B2B fulfillment can be a challenge for businesses, but there are some key things to keep in mind that can help the process run smoothly. Here are some tips on how to handle B2B fulfillment:
1. Keep Communication Lines Open
Good communication is essential for any business relationship, but it's especially important regarding B2B fulfillment. Make sure you keep your fulfillment partner updated on any changes or issues on your end, and ask them about any potential problems on their end.
2. Make Sure Your Orders Are Accurate
This may seem like a no-brainer, but it's important to double-check your orders before sending them off to your fulfillment partner. Inaccurate orders can lead to delays and other problems down the line.
3. Be Realistic about Timelines
Regarding B2B fulfillment, it's important to be realistic about timelines. Keep in mind that there may be delays on your fulfillment partner's end, so build in some extra time when planning your production schedule.
4. Have a Backup Plan
Things don't always go according to plan, so it's important to have a backup plan in place for B2B fulfillment. If your primary fulfillment partner cannot meet your needs, make sure you have a secondary option lined up.
Understanding B2C and B2B Fulfillment
B2C and B2B fulfillment are two distinct models for handling the distribution of goods and services. B2C is geared toward individual consumers, while B2B is designed for businesses. Each approach has pros and cons, but ultimately it depends on the needs of the company and the consumers they are targeting.
If you are seeking warehousing and eCommerce fulfillment services in either Las Vegas, Dallas, or Lewisville, you can get them from us at Your Logistics Corp. Leave all these nitty gritty tasks to us and fulfill your orders efficiently. Contact us at Your Logistics Corp to learn more about our services.