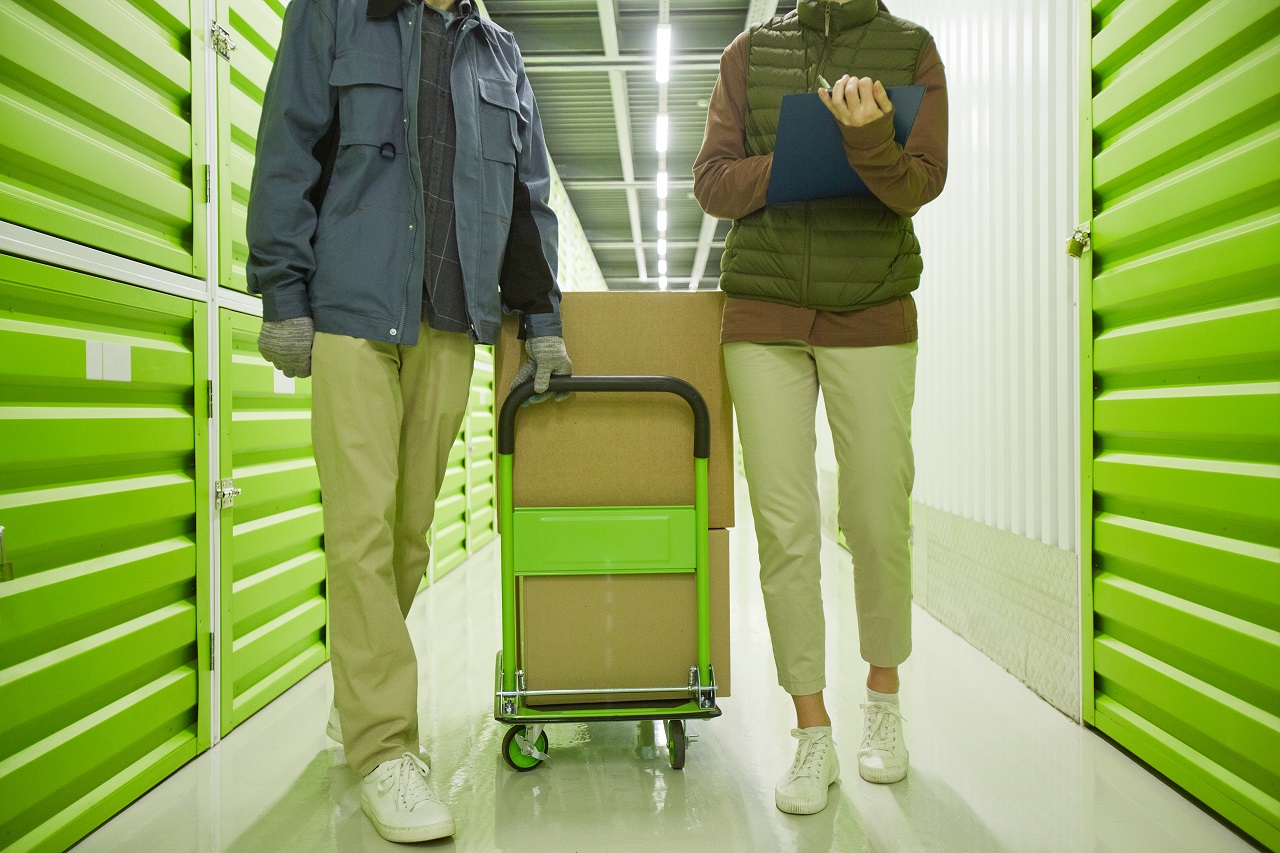 7 Product Fulfillment Errors Most Ecommerce Businesses Make
Ecommerce fulfillment is the process of delivering products to customers after they've placed an order online.
It's a complex process that involves a lot of moving parts, and even the slightest mistake can cause big problems for your business.
In this article, we'll discuss seven common errors in product fulfillment and how to deal with them.
1. Not Having a Fulfillment Strategy
One of the biggest mistakes you can make is not having a fulfillment strategy.
You need to know how you're going to fulfill orders before you start taking them. Otherwise, you'll be scrambling to figure it out as you go, and that's a recipe for disaster.
Your fulfillment strategy should include everything from how you're going to store your inventory to how you're going to ship orders.
2. Not Tracking Your Inventory
If you're not tracking your inventory, you're running a very real risk of overselling.
Overselling is when you sell more products than you have in stock, and it's a problem because it leads to angry customers and lost sales.
The best way to avoid overselling is to track your inventory levels in real-time and update your inventory count on your website or e-commerce platform accordingly.
3. Over-Promising and Under-Delivering
When it comes to fulfillment, it's important to set realistic expectations and then exceed them.
Don't over-promise and under-deliver. For example, if you tell customers that orders will ship in 3-5 days, make sure that they actually do ship in that time frame.
It's better to under-promise and over-deliver. In other words, if you tell customers that orders will ship in 5-7 days, try to get them out the door in 3-5 days.
4. Not Offering Enough Shipping Options
You should offer a variety of shipping options to your customers so that they can choose the one that best suits their needs. For example, if you offer free shipping, make sure that it's available for all orders, not just orders over a certain amount. And if you offer expedited shipping, make sure that it's available for all orders, not just orders over a certain amount.
5. Not Communicating with Your Customers
It's important to keep your customers updated on the status of their orders. For example, you should send them a shipping confirmation email when their order ships. And if there are any delays, you should let them know as soon as possible.
6. Failing to Test Your Fulfillment Process
You should always test your fulfillment process before you launch your business. For example, you can create a test order and ship it to yourself. This will help you identify any problems with your fulfillment process so that you can fix them before your customers start placing orders.
7. Not Having a Back-Up Plan
You should always have a back-up plan for your fulfillment process. For example, you should have a back-up supplier for your products. And you should have a back-up shipping carrier in case your primary carrier has a problem.
Fail Fast, Succeed Faster: Wrapping it Up
There are a few common errors that can occur during product fulfillment, but thankfully, there are ways to deal with them. First, make sure to properly package your products to avoid any damage during shipping. Second, use quality shipping materials to ensure that your products arrive safely to your customers. Finally, keep track of your inventory levels so that you can fulfill orders in a timely manner. By following these tips, you can avoid any major fulfillment errors and keep your business running smoothly.
Find the most cost-effective 3PL Logistics solutions for your company with Your Logistics! We have contracts with major carriers that allow us to access lower shipping rates, which we can then pass on to our clients. Reach out to discuss your shipping and logistics needs or request a quote online.