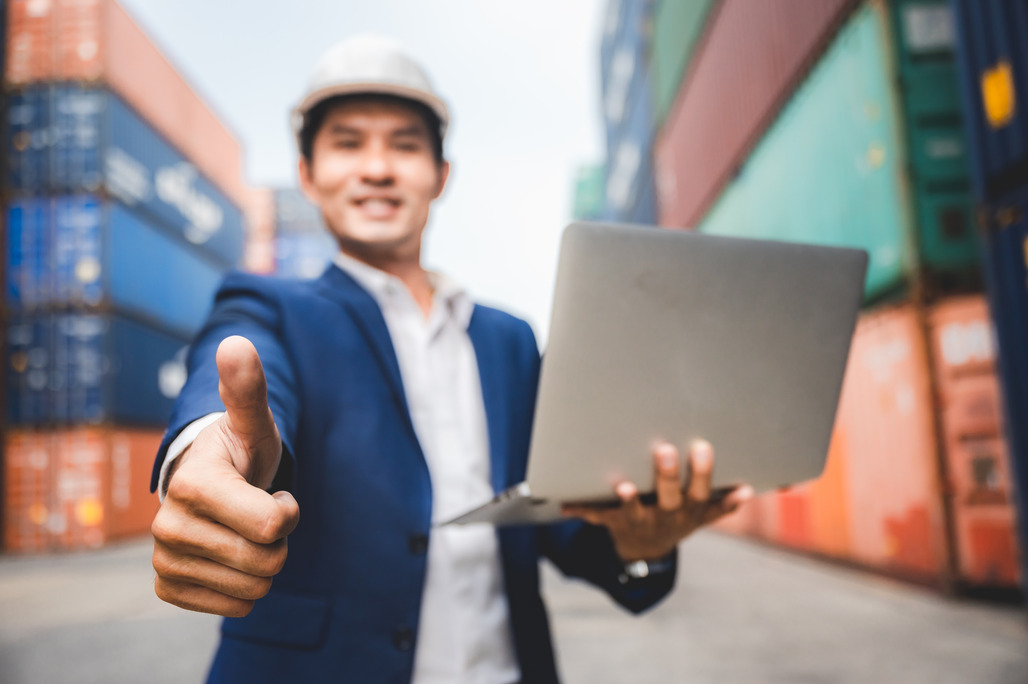 5 Things to Keep in Mind When Partnering With a 3PL
A third-party logistics provider (3PL) can be a great option for businesses that need assistance with their shipping and logistics operations. A 3PL can provide an established network of carrier partnerships, as well as a thorough understanding of how to improve performance on certain processes. This can be helpful for cost containment, customer experience enhancement, and route expansion.
When choosing a 3PL, there are several factors to consider in order to find the best fit for your business. It is important to consider the size and scope of the 3PL, as well as their experience and expertise. You will also need to consider the cost of the services and the level of customer service the 3PL can provide.
Let's take a look at some of the things you should keep in mind when working with a 3PL.
1) Seek Out Valuable Consultation
When working with a 3PL, it is important to seek out their consultancy in order to get the most out of the relationship. A 3PL should be able to provide you with an objective analysis of your current shipping and logistics processes in order to help you identify areas of improvement.
The 3PL should also be able to provide you with recommendations on how to improve your processes which can be helpful in reducing costs and improving customer satisfaction.
2) Set Your Processes Clearly
Once you have identified the areas of your shipping and logistics processes that need improvement, it is important to set your processes clearly with your 3PL ensuring that your process is followed correctly and consistently.
This means that although there is no guaranteed outcome when negotiating contracts, you are more likely to be successful if you know what you need and have a plan.
3) Ensure That There Are People Managing Every Sector
It is important to ensure that there are people who are specifically responsible for managing your supply chain for every sector as there are many different aspects to supply chain management.
For example, there is the actual manufacturing process, the packaging process, the storage process, the shipping process, the receiving process, the customer service process, and the returns process.
Each of these processes needs to be managed in a way that is optimal for your business. This means that you need to have people who are trained and experienced in managing each of these processes.
4) Consider Their Financial Stability
When you are looking for a new supply chain partner, you need to consider their financial stability. This is because you want to make sure that they will be able to pay their bills and meet their financial obligations.
You also want to make sure that they are not going to go bankrupt so that you do not have to deal with the hassle of finding a new supplier.
5) Consider Their Location
When you are looking for a new supplier, you also need to consider their location. This is because you want to make sure that they are located in an area that is convenient for you.
You also want to make sure that they are located in an area that is convenient for your customers ensuring that they can easily get to your products.
Final Thoughts
There are many benefits to working with a 3PL. By keeping the above mentioned things in mind, you can help ensure that your experience working with a 3PL is a positive one.
If you want to work with a 3PL, Your Logistics Corp is a reputable company to partner with. We offer 3PL fulfillment services that can help you make your workflows more efficient. Get in touch with us today to learn how.