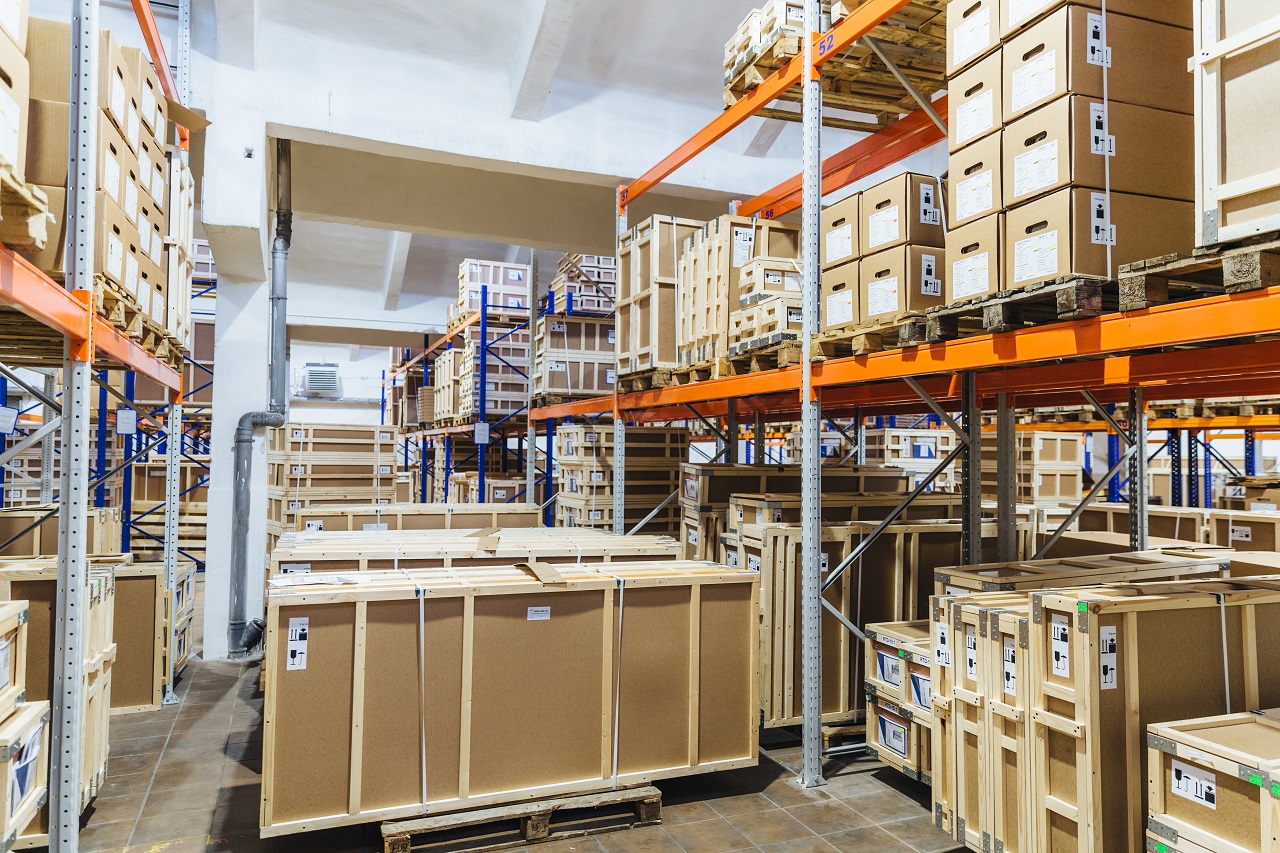 How to Evaluate the Services of a 3PL Provider
Choosing the right third-party logistics (3PL) partner is an important decision for any business. A 3PL partner can help your business optimize its supply chain, reduce costs, and improve customer service. But with so many 3PL providers out there, it can be difficult to know which one is best for you. To help you find the most suitable 3PL partner, here are some things you need to consider.
1. Unparalleled Expertise
Look for a 3PL provider with a proven track record of providing superior service and the expertise to meet your specific needs. Ask questions about their experience in your industry, and look for evidence that they can handle the complexities of your supply chain. Also, it's important to make sure that the provider can offer customized solutions that meet the needs of your business.
2. Comprehensive Services
The right 3PL partner should offer a wide range of services, such as warehousing, freight forwarding, inventory management, order fulfillment, and more. Look for a provider that can help you manage every aspect of your supply chain, from sourcing to delivery. You should also make sure that they can offer the services that you need and are capable of scaling up as your business grows.
3. Solid Industry Track Record
You'll want to make sure that the 3PL provider you choose has a solid industry track record and a good reputation. Ask for references from past clients and research their past performance. Also, look for evidence that their services have improved the performance of their customers and that they have a history of delivering on their promises.
4. Flexible Pricing
When choosing a 3PL provider, you want to make sure that they offer flexible pricing that meets your budget. Ask for a detailed quote and compare the rates of different providers. Also, make sure that the provider offers services that are tailored to your specific needs and can provide you with the right combination of services and pricing.
5. Wide Network
A good 3PL provider should have a wide network of distribution centers, warehouses, and transportation providers. This will ensure that your shipments are delivered quickly and efficiently. Ask the provider for a list of their network and make sure that it covers all the regions you do business in.
6. Cost-Effective Solutions
Look for a 3PL provider that can offer cost-effective solutions to meet your needs. Compare the rates of different providers and make sure that you're getting the best value for your money. You should also ask about any additional fees or charges that may be associated with their services.
7. Robust Technology
Finally, you want to make sure that the 3PL provider you choose has robust technology in place to manage your supply chain. Look for a provider that has a modern, cloud-based platform that provides real-time visibility and analytics. This will ensure that you can stay on top of your supply chain and make sure that your operations are running smoothly.
The Value of a Strategic Partnership with a 3PL Provider
A 3PL provider can be a valuable partner in helping your business grow and succeed. By taking the time to research and compare different providers, you can find the right fit for your needs. With the right provider at your side, you can take advantage of their expertise and technological capabilities and create a streamlined and cost-effective supply chain that will help you reach your goals.
If you're still on the lookout for a 3PL logistics provider, consider working with Your Logistics Corp. We provide full-service warehousing and B2B order fulfillment services tailored to our client's needs. Our experienced team and advanced technology will help you streamline your supply chain and take your business to the next level. Contact us today to learn more about how we can help you with our 3PL fulfillment services.