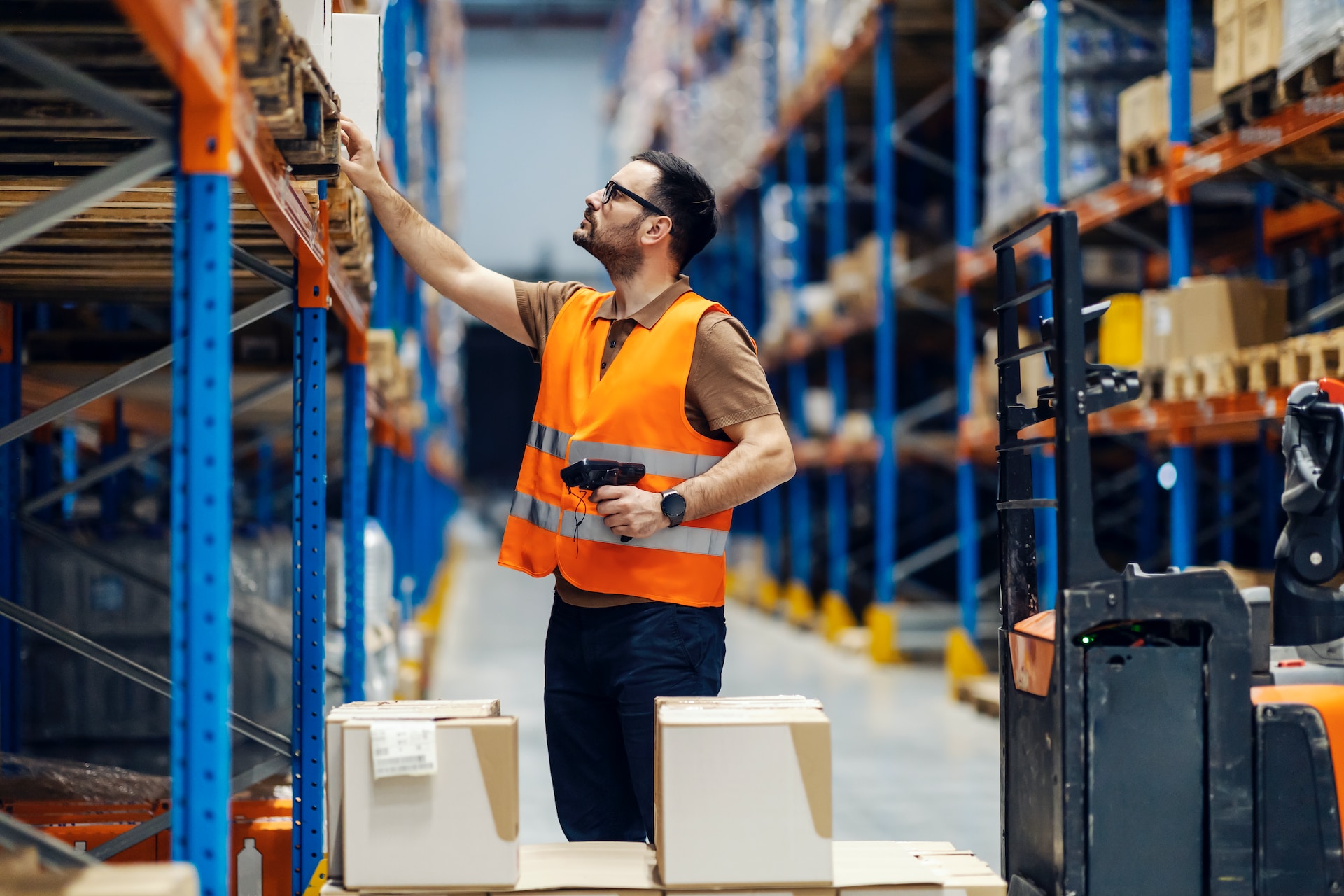 Finding the Best 3PL for Your Small Business's Unique Needs
For small businesses, choosing the right 3PL (third-party logistics) provider is critical to their success. When choosing a 3PL logistic service, one of the most crucial things to consider is its shipping capabilities. This article will discuss how small businesses can choose a 3PL with the best shipping options for their specific needs.
Understanding Your Shipping Needs
Before you begin searching for a 3PL, it's essential to understand your shipping needs. This includes the type of products you sell, the destinations you ship to, and the volume of orders you receive. Some businesses may require expedited shipping options, while others may focus on cost-effectiveness.
Once you understand your shipping needs clearly, you can evaluate potential 3PL providers based on their capabilities.
Choosing a 3PL with Multiple Carrier Options
When evaluating 3PL partners, look for those that offer multiple carrier options. This allows you to choose the carrier that best fits your specific needs, whether that's speed, cost, or reliability.
Some 3PLs may partner with specific carriers, such as USPS or FedEx, while others may have relationships with a broader range of carriers. Be sure to ask about the airlines each 3PL works with and evaluate whether they meet your needs.
Consider the Range of Shipping Services Offered
The variety of shipping services each 3PL company offers is a crucial additional consideration to take into account. Some may offer a wide range of services, including overnight, international, and freight shipping, while others may only provide basic ground shipping options.
If your business requires various shipping services, look for 3PL software to meet your needs. This can help streamline your shipping processes and reduce the need to work with multiple logistics providers.
Evaluate Shipping Costs
Shipping costs can significantly impact your bottom line, so evaluating the costs associated with 3PL warehouses is essential. Some may offer discounted rates for high-volume shipping, while others may have flat rates for specific shipping services.
Be sure to ask each 3PL partner for a detailed breakdown of their shipping costs, including any additional fees or surcharges. This can help you compare the prices associated and choose the best value for your business.
Consider the 3PL's Technology and Integration Capabilities
In addition to shipping capabilities, it's essential to consider the technology and integration capabilities of each 3PL software. This includes their ability to integrate with your existing e-commerce platform or order management system.
Look for a 3PL service that offers a seamless integration process. This can help streamline your shipping processes and reduce the risk of errors or delays. Additionally, consider each technology tool, such as real-time tracking and reporting, which can help you stay informed about your shipments and make data-driven decisions.
Evaluate Customer Service and Support
Finally, when choosing a 3PL partner, evaluating their customer service and support capabilities is essential. Shipping issues can arise anytime, so it's important to work with a provider that can quickly address any problems or concerns.
Look for a provider with 24/7 customer support and a dedicated account manager to help you manage your shipping needs. Additionally, consider the reputation for customer service and read reviews from other small businesses to understand their experience.
3PL Fulfillment Services Can Grow Your Small Business
With 3PL services, businesses can outsource all their fulfillment needs, from inventory management to order fulfillment and shipping. This allows them to focus on their core business functions and better serve their customers. 3PL can be an invaluable asset for small businesses. By leveraging the expertise of a 3PL partner, small businesses can unlock the potential of their business and improve customer satisfaction.
Your Logistics Corp offers comprehensive warehousing and 3PL fulfillment services as your eCommerce growth partner. Enjoy quick and easy eCommerce fulfillment integrated with your platforms and systems. We ship out of three modern fulfillment centers with prime locations in Lewisville, Dallas, and Las Vegas. Looking for a 3PL to support the expansion of your store? Contact us today!