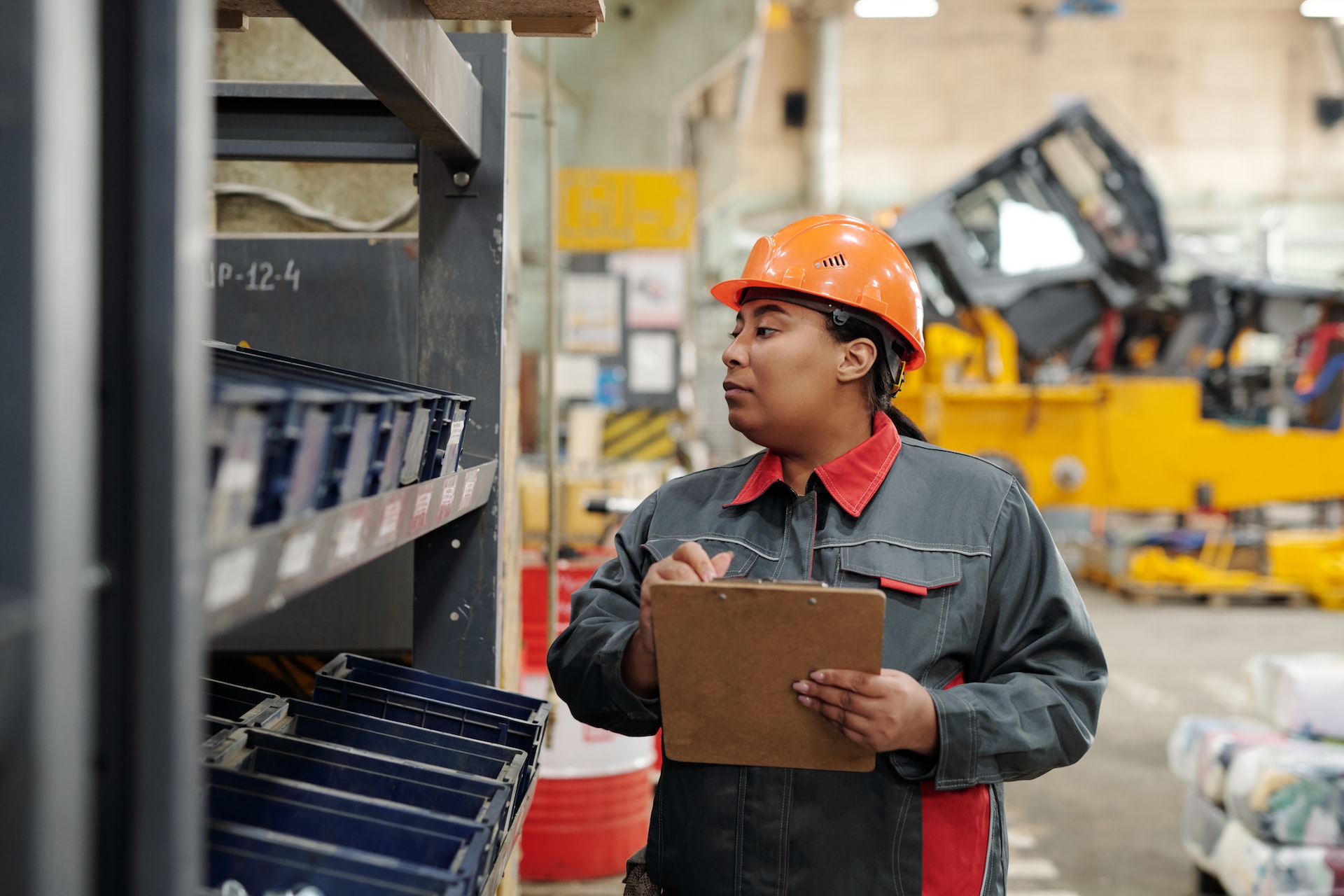 3 Important Strategies to Optimize Your 3PL Operations
Order fulfillment can be complex when your business is growing quickly or expanding to new retailers. There are numerous considerations when planning and executing an order fulfillment strategy, from warehouse and inventory management to shipping and logistics.
An effective order fulfillment strategy can help you keep up with customer demand, improve your efficiency and bottom line, and scale your business successfully. Some companies choose to outsource logistics to a third-party provider, known as a 3PL. In some cases, it can be more cost-effective to use 3PL warehouses than to manage one in-house.
If you want to optimize your third-party logistics (3PL) strategy, there are a few key things to keep in mind. Below are some pointers:
Establish Clear Goals and Priorities
A goal-oriented action plan gives you and your third-party logistics provider the best chance at success. With a specific goal in mind, you can work with your fulfillment services provider to create a plan to help you achieve your goals.
The first step is to identify your goal. What do you want to accomplish with your logistics operation? Once you know your goal, you can start to develop a plan to reach it.
Your action plan should include specific steps you and your provider will take to achieve your goal. It should be detailed and precise so that everyone involved knows what needs to be done.
Work with your third-party logistics provider to create a timeline for your action plan. Doing this will help you stay on track and ensure your goal is achievable. Regular communication with your provider is essential to the success of your action plan. Keep them updated on your progress and listen to their feedback.
Following a goal-oriented action plan can maximize your chances of success with your third-party logistics provider. With a bit of planning and communication, you can achieve great things.
Outline the Scope of Work
As a business owner, you know having a clear vision for your company's future is critical. But what's just as important is having a plan to get there. That is where your 3PL partner comes in.
Once your 3PL provider knows your end-game, they can help you create a comprehensive action plan that will take you from your current state to your desired future state. This plan will outline the specific steps that need to be taken to achieve your goals and can help you avoid any potential roadblocks along the way.
With a well-thought-out action plan in place, you can have peace of mind knowing that you are on the right track to achieving your long-term objectives. So, if you are ready to take your business to the next level, sit down with your 3PL partner and map your path to success.
Create a Lasting Partnership
When you partner with a 3PL provider, you entrust them with an essential part of your business – your fulfillment. That is why it is so vital to establish a lasting relationship with your provider, one that is built on trust and collaboration. Remember that fulfillment services are not just a one-time thing but an ongoing partnership. And just like any other relationship, communication is the key to a lasting one.
You need to be able to communicate your needs and expectations to your 3PL provider, and they need to be able to do the same. It is critical to find a provider that you can trust to be honest and transparent with you.
Establishing a 3PL Strategy
The significance of establishing a 3PL strategy must be considered. By working with a third-party logistics provider, businesses can improve their overall efficiency and effectiveness, saving time and money. In today's competitive marketplace, having a comprehensive and well-designed 3PL strategy is essential for any business that wants to stay ahead of the curve.
If you are looking for a partner to help you succeed in the eCommerce industry, you do not have to look far because you can rely on Your Logistics Corp. We provide top-notch fulfillment services that efficiently bridge the gap between online sellers and customers. Contact us now for more information!