Retail & B2B Logistics Services
When you're shipping items to retail chains and between businesses, logistics is critical, especially with time-sensitive items.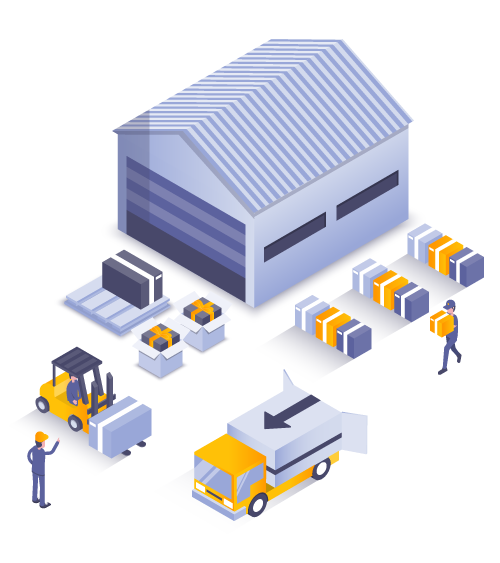 Let us help your B2B retail business grow.
Our B2B logistic services are Affordable, Personal, and Professional

Get Fulfillment Off Your Plate
Never worry about a shipping again.

Increased Speed & Efficiency
Unmatched customer service.

Save Time & Money
Focus on your products and business.
B2B logistics services are a rapidly growing industry, and it might be time for your company to jump in! B2B logistics are vital to many companies to stock their shelves. When you're shipping items between businesses, logistics is critical, especially with time-sensitive items. 
Here, we'll explore B2B logistics services and see why you might need logistics support for your brand.
What Are B2B Logistics Services?
B2B logistics services focus on both inbound and outbound shipments, helping companies handle their inventory. Because companies purchase shipments every few months, most B2B orders ship in bulk. 
That means B2B logistics are often much more complicated than their B2C counterparts. After all, shipping tons of product on pallets is a bigger task than prepping a few boxes.
B2B services also must adhere to more stringent rules than B2C operations. Your trusted logistics service needs to maintain compliance with specific guidelines, plus they need to perform consistently to earn company and customer confidence.
Dedicated to Retail, Distribution, and Manufacturing Firms
Whether you own a retail store or a manufacturing firm, our B2B logistics solutions work for you. Your Logistics is a reputable B2B fulfillment service that adheres to regulations, offers prompt, reliable service, and delivers unmatched customer service. 
EDI compliance makes the entire fulfillment process easier, as all paperwork is digital. Electronic Data Interchange guidelines mean all documentation is streamlined. A standard format means your paperwork is simple and easy to process.
Digital paperwork also allows you to go green and operate a sustainable business, possibly increasing your savings and boosting your brand perception.
Unmatched Customer Service
Excellent customer service is one of the hallmarks of any successful business. A bad experience could make or break your relationship with a particular company. Your Logistics Corp. is committed to meeting your expectations and keeping you up-to-date on your orders.
We provide up to the minute tracking and estimated delivery times for customer shipments, ensuring that your customers are just as happy working with you as you are with us.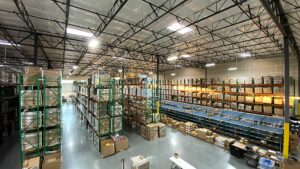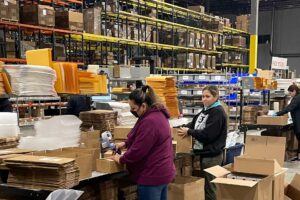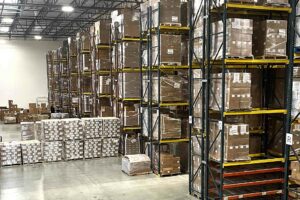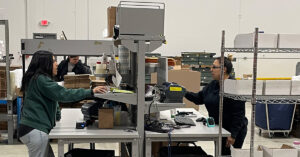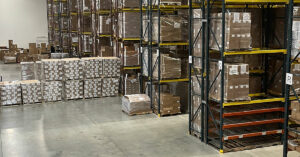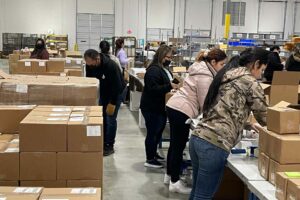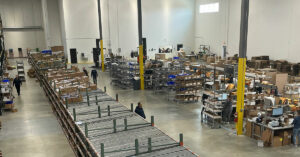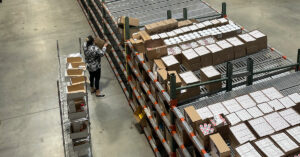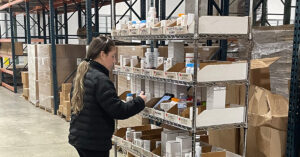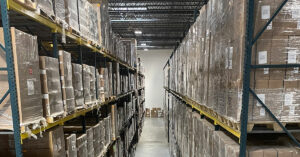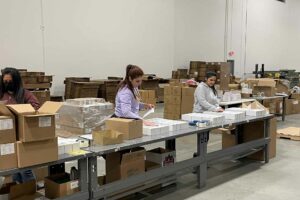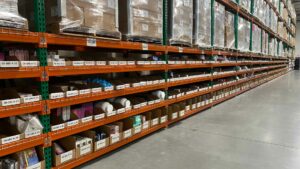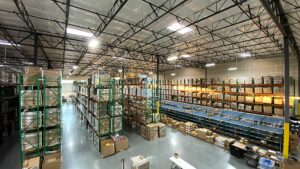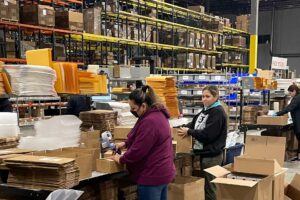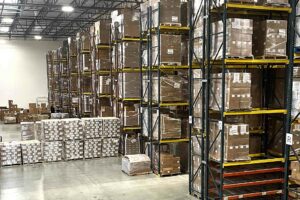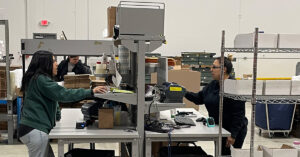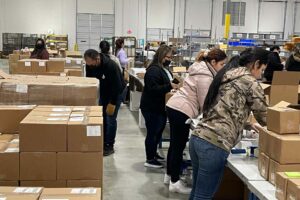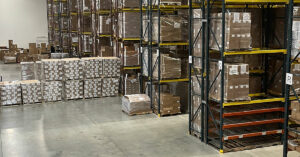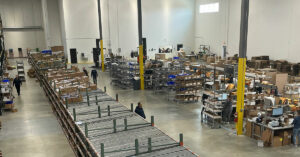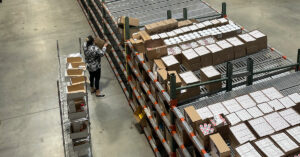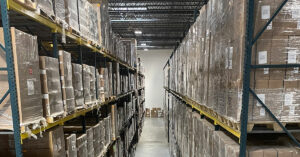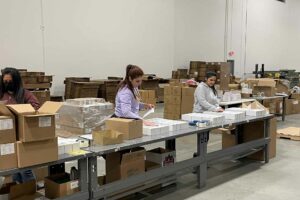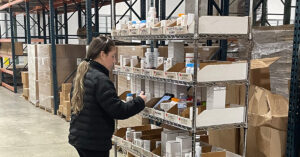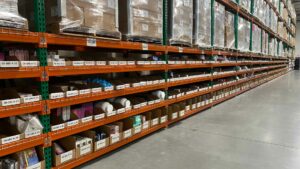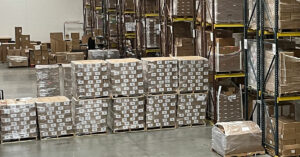 With the amount of technology available today, customer expectations have changed. Consumers want shipments on time and they want accessible and responsive customer service. 
Fortunately, 3PL (third party logistics), allows distributors to outsource some of their warehouse, distribution, and fulfillment businesses to meet consumer needs.
In 2019, the market size of 3PL exceeded $1 trillion and is projected to continue to grow up to 6% every year. That means more B2B logistics services to address your needs and keep your business running smoothly.
Our services offer significant cost savings in various sectors, including infrastructure, fulfillment, and scalability. Outsourcing at least some of your business functions can help your company remain competitive and increase profit margins.
Here are some of the most important aspects of logistics, and how you handle them can greatly affect your business's scalability.
Advantages of Supply Chain Outsourcing
Supply chain outsourcing is one of the most lucrative ways to scale your business and guarantee on-time shipments to your retail B2B customers. We have the equipment, personnel, and responsiveness that allow you to provide quality and timely service.
B2B shipping services is the most important aspect of logistics; however, it can also be one of the most expensive.
Because shipping is so important in the supply chain, it is important to ensure it is reliable and that your customers will receive their orders on time. B2B carrier shipments arrive in bulk, usually shipped via freight lines, and cost significantly more than B2C shipments. 
Our third-party suppliers can provide significant cost savings and have the right equipment, personnel, and technology to get the job done. Shipping is one of the premier ways to transfer the savings to your customers and remain competitive in the industry.
Retail compliance is essential to delivering products on shelves within a store and ensures the products are priced accordingly. Outsourcing this aspect of your business can allow you to shift your focus from logistics to products and services to expand your company.
Like many third-party distribution companies, we are ISO compliant, offer various services, including database management, and have multiple distribution centers. 
We also have connections with retailers, maximizing efficiency and helping build relationships for your business.
Distribution and logistics are some of the most critical aspects of your business. By hiring us to handle your warehouse, fulfillment, and shipping needs, you can scale your business without the hassle of managing logistics.
Scaling your business without outsourcing logistics can come with an added cost to your customers. Additional expenses for you mean higher prices for your shoppers.
But by enlisting the help of a B2B logistics service, you can save considerable amounts of capital. Then, you pass the savings off to the customer, which keeps your company competitive and ready to keep growing.