Third-party logistics (3PL) warehouse outsourcing can have a big impact on your company's bottom line, saving money and streamlining processes.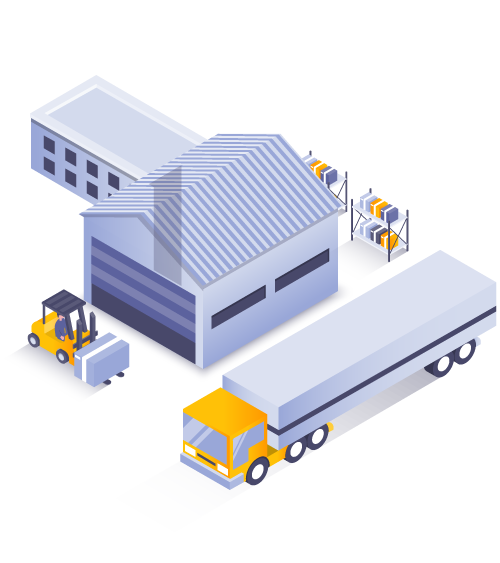 Let us solve your 3PL Warehousing problems.
Our 3PL Services are Affordable, Personal, and Professional

Get Fulfillment Off Your Plate
Keep your inventory coordinated across B2B and B2C networks

Increased Speed & Efficiency
Keep up with growing consumer demand

Save Time & Money
Quicker and more affordable distribution channels
Consumer demand has been growing, and this ever-changing demand puts added pressure on supply chains. They need to produce quicker and cheaper to all distribution channels. Trusting a 3PL warehousing and logistics provider with omnichannel delivery solutions keeps your inventory coordinated across B2B and B2C networks.
If you're just getting started or are not happy with your logistics supplier, we would like to help. View a selection of our primary services below. Contact us today and learn how we can adapt your 3PL approach to suit your company perfectly.
Retail and B2B Logistics
Direct Sales Fulfillment
Subscription Marketing Fulfillment
Warehousing
Shipping
Kitting
Labeling
Inventory Management
And any other customization as needed.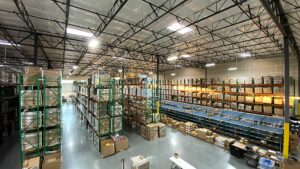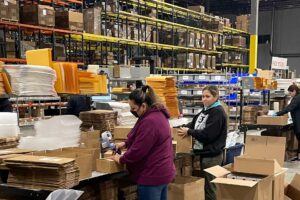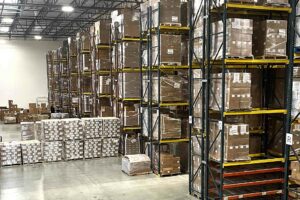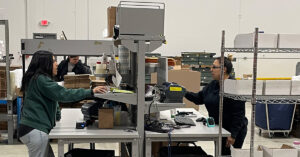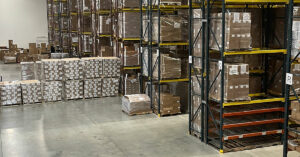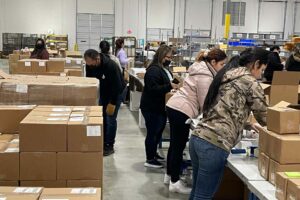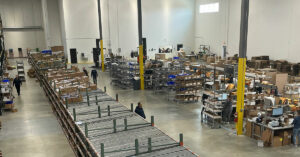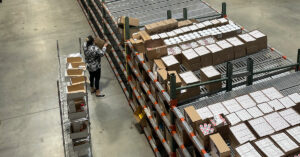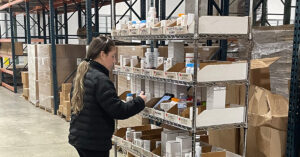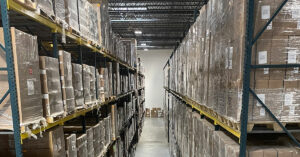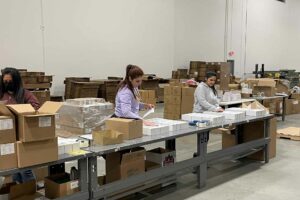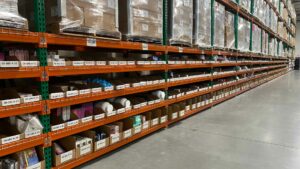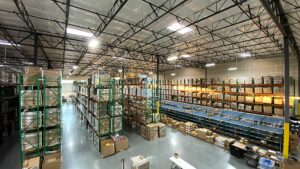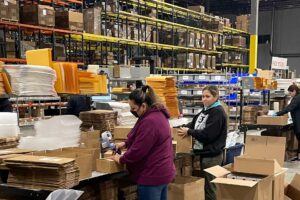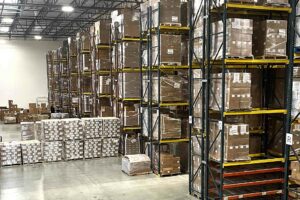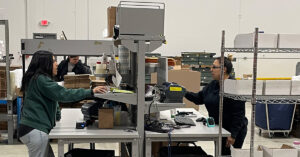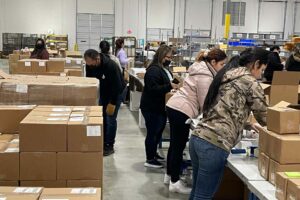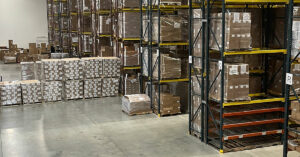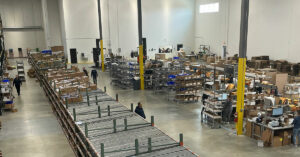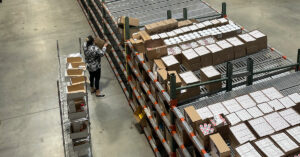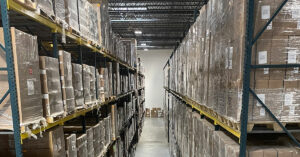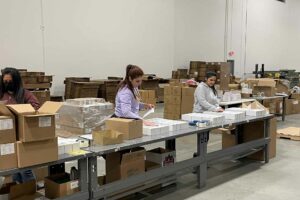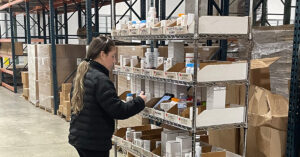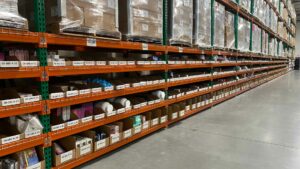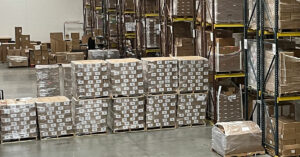 3PL Warehousing Logistics Overview
It all starts with a conversation to learn more about your business and how we can help solve your warehousing and logistics needs.
We will address problems related to excess inventory control, delivery solutions, API integrations, and more.
In addition, we partner with numerous industry-leading firms and are always open to sharing what we've learned.
Partnering with us for 3PL warehousing and fulfillment can help you meet your business goals by improving efficiency, eliminating mistakes, and making the entire process seamless.
And if you have a question or issue, we will always be there to support you. We strive to be your partner and an extension of your core business. Your goals are our goals.
How COVID-19 Has Affected the 3PL Industry
Like everything else, COVID-19 has affected supply chains around the world. When passenger flights were grounded, air freight rates surged. And all over the globe, we've seen double-digit air cargo capacity decrease since last year. With all these shifts and tests of the global supply chain, we have realized the importance of innovation. With challenges come possibilities.
The pandemic has resulted in the expanded use of robotic process automation (RPA) and autonomous vehicles to transport and store goods. With social distancing and stay-at-home orders, technology-based warehouses, such as those using robotics, may not only be more effective but may be less likely to shut down. 
The pandemic is causing higher demand with shorter supply chains, so keeping up with your customers is essential.
Leaving your transport functions to a 3PL shipping partner helps you concentrate on your business's core operations.

Trusting a 3PL shipping business with your freight logistics will save your company money that can be expended elsewhere as needed.

Our 3PL Logistics Warehouses contribute to social distancing, ensuring our staff is following proper guidelines and handling everything fulfillment so your internal team doesn't have to.
In the event of mandatory quarantine conditions forcing workers to take days off, we will ensure that your company does not run out of delivery staff. If your company's premises need to shut down after an outbreak of COVID-19, our 3PL logistic solution will continue to supply your product.
Omni-Channel Distribution
As your omnichannel distribution and logistics partner, we will synchronize inventory across all sales platforms.
Every supply chain needs its specific approach, technology, structures, and operating processes. We build diverse supply chains by customizing what works for your company from the ground up.
Through 3PL warehouse logistics, we do more than just order fulfillment. We also handle the optimization and coordination of inventory and delivery. Plus, we oversee transport functions across all sales networks.
With our multiple distribution centers located in Dallas, Las Vegas, Lewisville and Hagerstown we have the infrastructure advantage of being able to serve our clients quickly and more cost-effectively than single-center fulfillment services.
Businesses face an increased demand to serve consumers more efficiently and at a lower cost. Your Logistics allows you to align warehousing and delivery to achieve these goals. Trust us as your 3PL warehouse logistic partner so that your company can scale to its full potential.